Description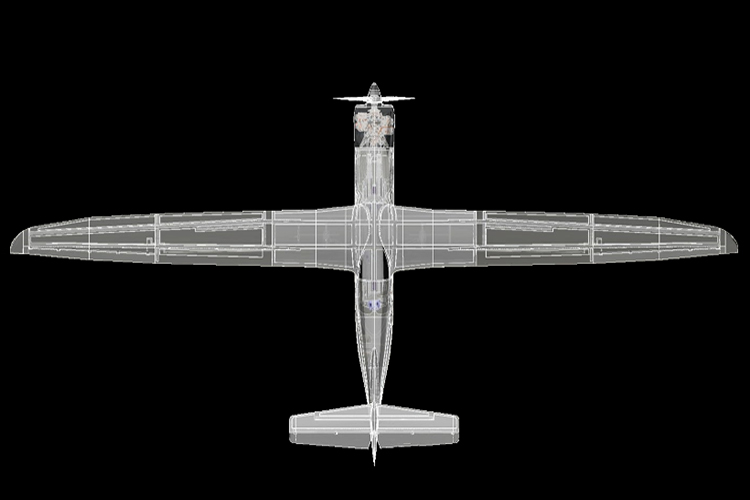 100% Composite
NightHawk QS3 is 100% composite construction (97% Carbon Fiber Reinforced Plastic and 3% Glass Fiber Reinforced Plastic (for RF transmissibility).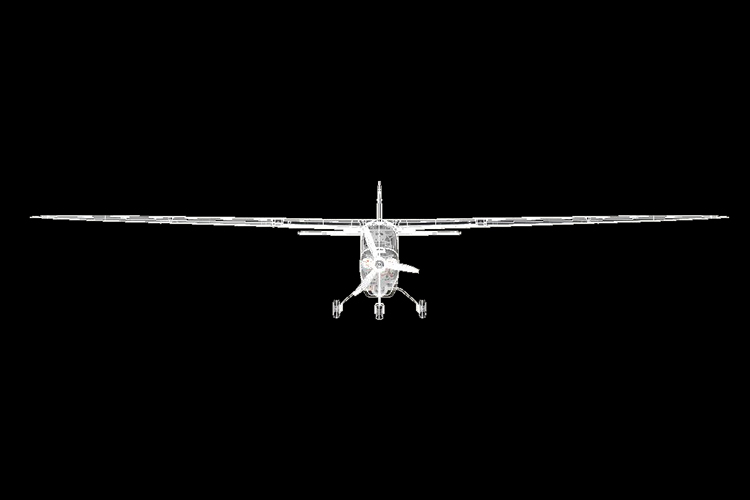 Aerodynamic Efficiency
High aerodynamic efficiency with both evolutionary and revolutionary improvements over 1st and 2nd generation quiet aircraft.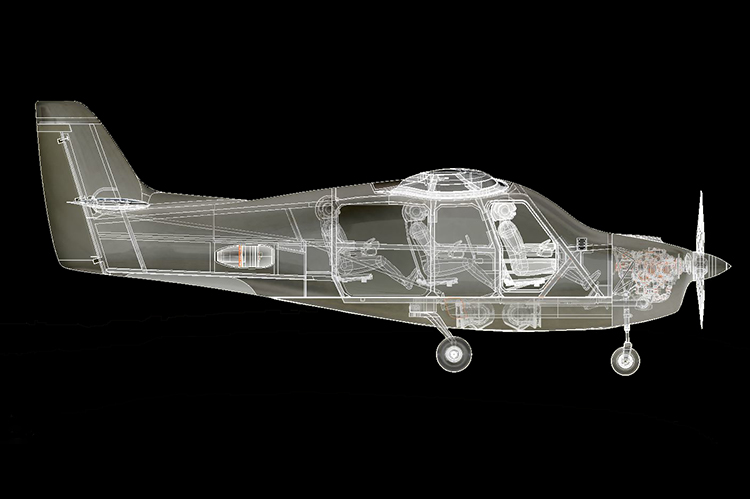 Two Power Plants
Two (2) power plants -the primary 260 HP aero diesel drives three-bladed variable pitch propellor, and a back-up 300 pound-thrust, lightweight turbojet engine.
NightHawk QS3 is a conventionally-configured aircraft with composite construction
The NightHawk QS3 is a low-acoustic signature surveillance aircraft designed to operate effectively in expeditionary and low intensity conflict scenarios, as well as assist civil authorities in investigations and enforcement activities globally.

Developed by Lawrence R. Davis, who has extensive experience with similar aircraft for US and allied governments and civilian entities, the QS3 is equipped with modern avionics and was designed and built through consultations with military personnel, aircraft companies, and other experts.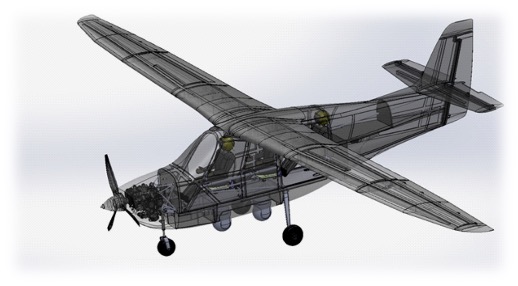 Quiet operations enabled by:
Composite low-drag airframe & sailplane-like wings
Slow turning propeller pitch in 'quiet mode', with controllable pitch
Enclosed exhaust and cooling air mixing tunnel to reduce / cancel / re-direct engine noise and thermal signature away from the enemy