NightHawk QS3
The NightHawk QS3 is a third-generation, low-acoustic signature surveillance aircraft designed to conduct low-level, night-time, multi-sensor, quiet surveillance; persistence surveillance; air and ground support activities, covert infiltration and exfiltration of personnel and material; ground-based sensor installation and removal; and, specialized search and rescue activities. This experimental, all-composite aircraft boasts a high-wing, tandem three-seat configuration, durable and retractable tricycle landing gear, and, is equipped with a second means of propulsion—a lightweight, concealed turbojet engine—for use in case of primary engine malfunction or when additional performance may be required. The QS3 offers versatility, as it can be operated by a crew of one, two, or three individuals, or as an optionally-piloted vehicle (OPV).
Description
The QS3 is a state-of-the-art low-acoustic signature surveillance aircraft, engineered for optimal performance in expeditionary scenarios and low-intensity conflict operations. Its versatile capabilities also make it an asset for supporting civil authorities in conducting investigations and enforcement activities on a global scale.
Capabilities
The NightHawk QS3 is a long endurance aircraft with low acoustic and thermal signatures, available in manned and unmanned versions. Its advanced design, high-efficiency turbo-diesel engine, and primary carbon fiber construction provide a range of up to 5000NM and 2 full days of endurance with a 500 lbs payload, when operating as a UAV.
Specifications
The NightHawk provides over 150 cubic feet of internal space for payload. Designed to be rapidly deployable via a C-17, it's outer wing panels can be removed in less than 30 minutes by two crew, attached to the side of the Nighthawk fuselage and loaded directly on the cargo aircraft without further preparation. There are two hardpoints designed to carry up to 450 pound loads on each wing, which can be used to carry pod-mounted external sensors, auxiliary fuel or suitable external loads.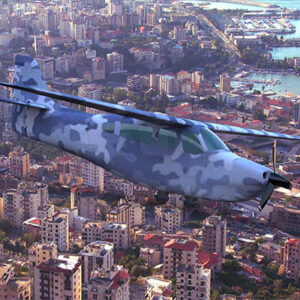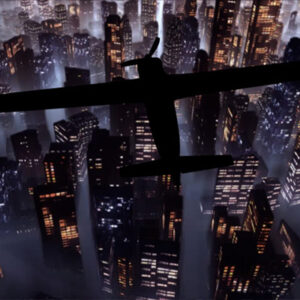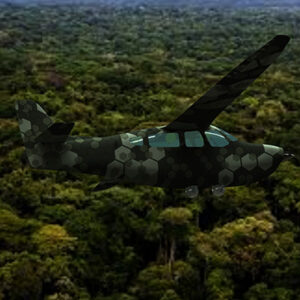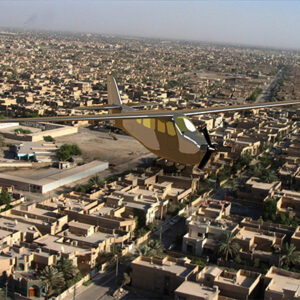 Mission Capabilities
The quiet ISR special mission aircraft NightHawk QS3 is particularly useful in a range of operations where there is a desire to carry out operations undetected. Below is a partial list of mission capabilities.