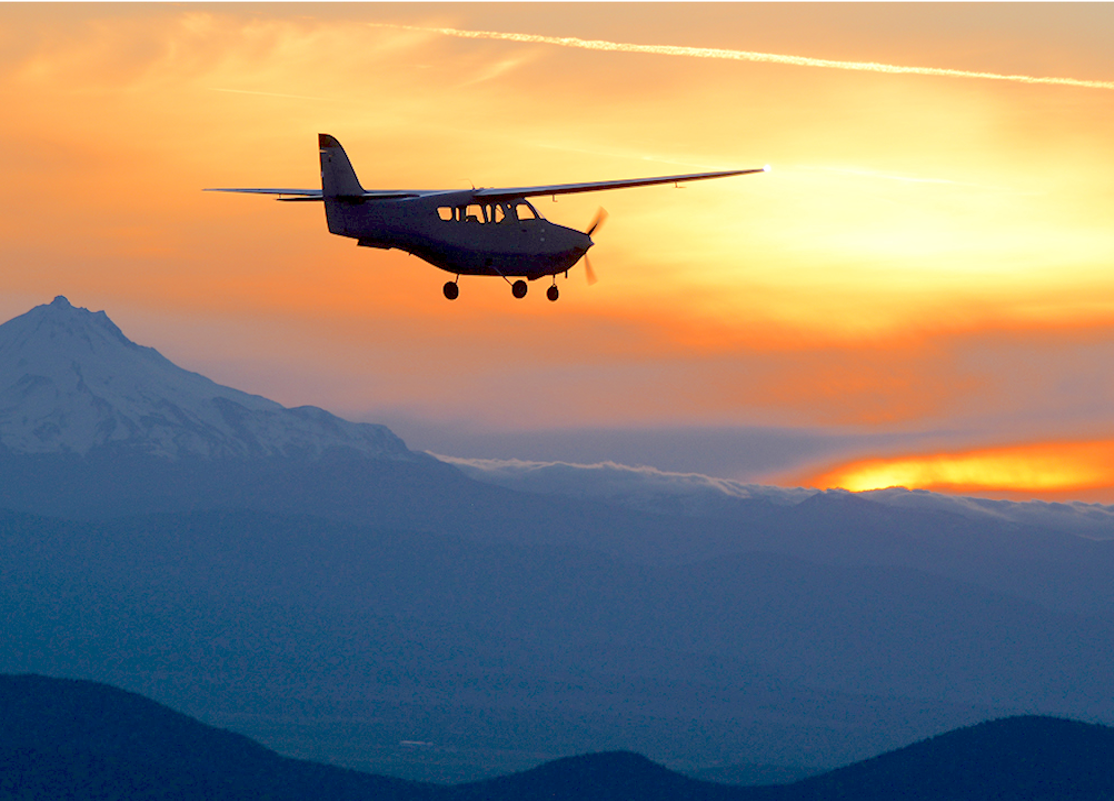 About Us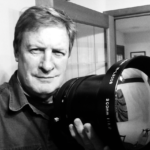 Larry Davis
Larry Davis is a former Marine, Army, CIA and Department of State pilot with nearly 10,000 hours total time in 'every clime and place'.  His specialty is staying alive in close proximity to the enemy, made more effective because they rarely know he is near. Mr. Davis now specializes in aerial thermal imaging applications and in passing on decades of experience to those newer to the field.  He is also the inventor and developer of the third-generation low-acoustic signature, manned surveillance and support aircraft, NightHawk, as well as the complementary and novel device known as the Long-line INsertion and EXtraction (LINEX) system for lowering and lifting payloads up to 450 pounds to/from a point on the ground while silently circling that point.

Gregory R. Stockton
Greg has been a practicing infrared thermographer since 1989. He is a Master Certified Infrared Thermographer with thirty-four years' experience with thermal imaging in general and aerial thermal imaging specifically. Mr. Stockton has an extensive background in the construction industry, specializing in maintenance and energy-related technologies. He has published thirty technical papers on the subject of infrared thermography and written numerous articles about applications for infrared thermography in trade publications. He is a member of the Program Committee of SPIE (Society of Photo-Optical Instrumentation Engineers) Thermosense Conference and is Chairman of the Buildings & Infrastructures Session at the Defense and Security Symposium.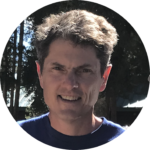 Andrew Schaaf
Andrew is an entrepreneur, pilot, engineer, ultra endurance athlete, dedicated husband and father of 6 children. He graduated from VMI with an engineering degree, commissioned as an officer in the US Army, graduated from Army flight school and served in air assault and medevac aviation units for 6 years. He has 25 plus years working in private industry as a software engineer and business consultant for a handful of large and small companies, some of which he started.
---