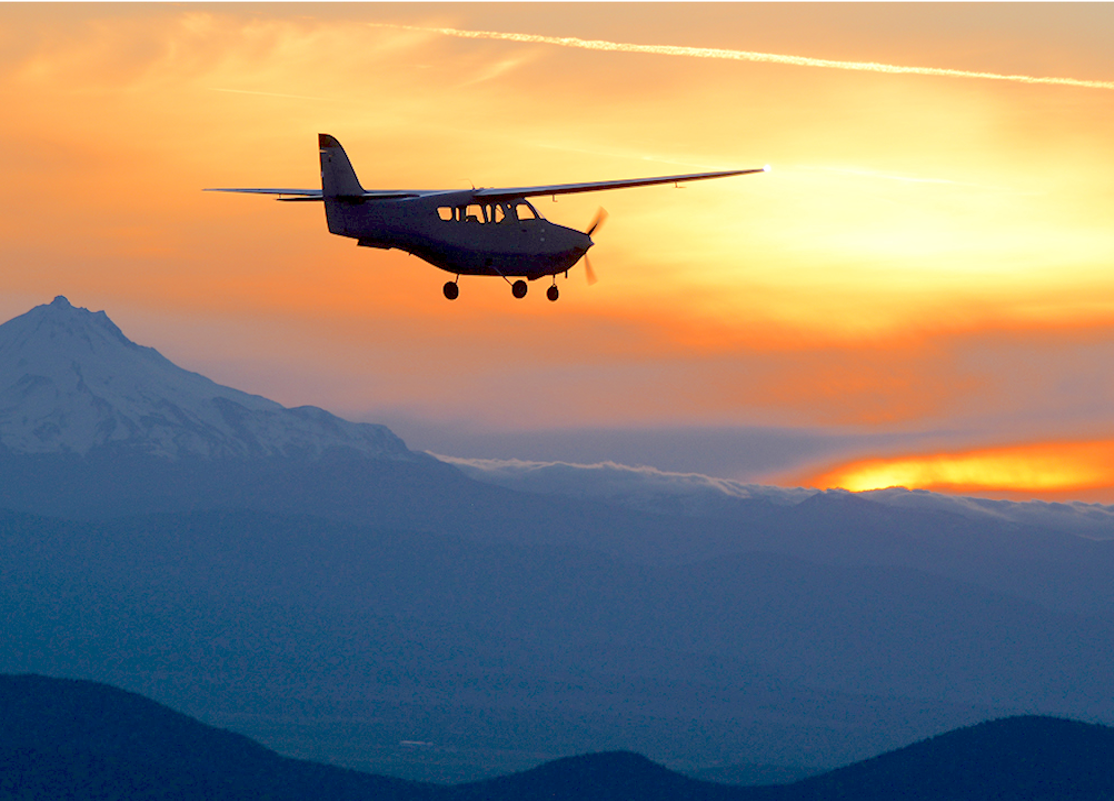 About Us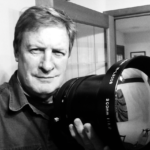 Larry Davis
Founder/Director of Operations
Larry Davis is a former Marine, Army, CIA and Department of State pilot with nearly 10,000 hours total time in 'every clime and place'.  His specialty is staying alive in close proximity to the enemy, made more effective because they rarely know he is near. Mr. Davis now specializes in aerial thermal imaging applications and in passing on decades of experience to those newer to the field.  He is also the inventor and developer of the third-generation low-acoustic signature, manned surveillance and support aircraft, NightHawk, as well as the complementary and novel device known as the Long-line INsertion and EXtraction (LINEX) system for lowering and lifting payloads up to 450 pounds to/from a point on the ground while silently circling that point.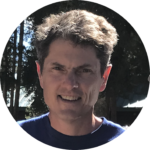 Andrew Schaaf
Chief Operating Officer
Andrew is an entrepreneur, pilot, engineer, ultra endurance athlete, dedicated husband and father of 6 children. He graduated from VMI with an engineering degree, commissioned as an officer in the US Army, graduated from Army flight school and served in air assault and medevac aviation units for 6 years. He has 25 plus years working in private industry as a software engineer and business consultant for a handful of large and small companies, some of which he started.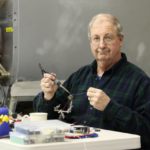 John Davis
Director of Engineering
John graduated with a B.S. in Physics from Virginia Military Institute (VMI). After college, he joined the US Air Force and worked entirely in the nuclear weapons field, starting as a Launch Control Officer in the Titan II missile system, later with nuclear weapons in Europe and finally as a Nuclear Weapons Treaty Officer.  After retiring from the Air Force, John worked in the Boeing Customer Training organization traveling the globe to teach airline customers about their B-767 aircraft systems.  Later, John taught both Boeing and airline engineers composite and metal repair techniques.  Mr. Davis is NightHawk Aircraft, LLC's Director of Engineering and handles engineering matters as well as design, manufacturing, electrical and avionics systems of the NightHawk QS3.

Gregory R. Stockton
Special Projects Manager
Gregory R. Stockton is a principal in four companies, has an extensive background in the construction industry – specializing in maintenance and energy-related technologies, and has been a practicing infrared thermographer since 1989. He has published thirty+ technical papers and written numerous articles about applications for infrared thermography. Greg is a member of the Program Committee of SPIE (Society of Photo-Optical Instrumentation Engineers) Thermosense Conference and is Chairman of the Buildings & Infrastructures Session at the Defense and Security Symposium. Greg's experience in thermal imaging in general, and particularly in aerial thermal imaging, is very useful for NightHawk QS3 development and he is currently Special Projects Manager for NighHawk Aircraft, LLC.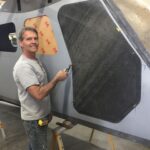 Mike Custard
Aircraft Chief Builder
Mike Custard began his 30+ year aircraft building career in central Oregon in 1992 on a very high note – as a member of a small team building the prototype Lancair ES in a phenomenal 74 days from start to finish, under the direction of Lancair's founder, Lance Neibauer.  Over the following 2 ½ years, they built five more Lancair's. He then started crisscrossing the US and outside the US to Puerto Rico, Brazil, Philippines and the Dominican Republic to work as a builder assistant and consultant. Returning to Oregon, he continued building sleek and powerful designs, such as Tigress, Sentry, Legacy and Evolution, as well as developing and installing the Garrett TPE331-6 turboprop on a Lancair IV-P (a 330-knot, 6000 feet per minute climbing homesick angel). Adding to the list of builds were Cub Crafters, Rans, Kitfox, Titan T-51, Sonex Jet and Vans. Mike is the designer and fabricator of Summit Aircraft Skis as well. In 2017, the NightHawk QS3 build  was undertaken and he continues to consult and build for NightHawk Aircraft, LLC.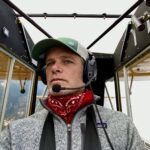 Jake Ruhl
Aeronautical Engineer
Jake Ruhl is a seasoned professional pilot and aeronautical engineer. His passion for aviation was ignited as a child when his uncle took him for a flight in a Piper J-3 around rural Missouri. He began taking flying lessons when he was 18 years old, but put flight training on hold until earning his private pilot's license several years later. He received a bachelor's degree in mechanical engineering in 2001, and has been working as an aeronautical engineer, professional pilot and entrepreneur ever since. Jake has decades of experience with fixed wing aircraft design, analysis, manufacturing, certification and project management. Specializing in advanced composite airframe design, systems design and conceptual development using advanced 3D CAD systems, he has a track record of bringing successful aviation designs to the skies. He has held multiple delegations as a FAA Designated Engineering Representative as well. Jake is a Certified Flight Instructor and holds a multi-engine commercial pilot's license with an instrument rating. Jake has extensive experience in backcountry flying and flight instruction. He has logged more than 3500 flight hours, with extensive reconnaissance, backcountry, aerobatic, tailwheel, annd other noteworthy flight experiences. Working part time performing aerial wildlife survey work is another passion for Jake. He is an entrepreneur, having been involved in the founding and management of several startups throughout his career. When he is not performing design work or flying professionally, he is riding mountain bikes, skiing or adventuring in the wilderness in his Cessna 180 bush plane and spending time with his family.
---